When I was young, my father told me an ancient proverb: plant a tree, have a son, and write a book.
My mother-in-law taught me how to grow fruits from pears plant
My extraordinary wife gave me the most fantastic daughter you could ask for
It's time to write about Power Apps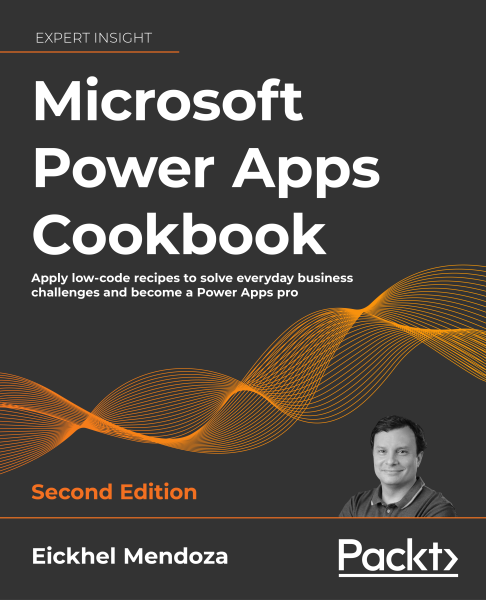 What is this book about?
Microsoft Power Apps Cookbook takes a pragmatic approach where every business scenario is presented in a quick, practical, and action-oriented recipe. You will be able to use these instant solutions in your development environment and customize your business apps to meet challenging business needs. This will help you handle real-world scenarios and experiences to give you a head start in your Power Apps projects.
You will discover various aspects of Power Apps, from building canvas apps, designing model-driven solutions, extending apps with custom connectors, and integrating apps with other platforms, to the pro-developer side including Power Apps Component Framework and creating website experiences for external users with Power Pages.
By the end of this Microsoft Power Apps book, you will have gained experience in developing applications using the Power Apps platform and all its features.
Get it from Amazon here:
https://smile.amazon.com/Microsoft-Power-Apps-Cookbook-challenges/dp/180323802X
I hope you enjoy it as much as I did when writing it 😊